Department of Commercial Practice..
---
DCP Course is aimed at providing theoretical and practical knowledge in all commercial subjects like Accountancy, Stenography, Word Processing, e- commerce, Banking, Capital Market, Commerce, Economics, Statistics, Principles of Management, Cost Accounting, Business Communication, Business Laws, Computer Applications for Business and Communicative English.
Job Opportunities.
Every year Commercial Apprentices are invited by V S S C, L P S C, Cochin Shipyard, Cochin International Airport and many other Govt., PSU and private firms. DCP students can handle the post of Confidential Assistant to IAS and IPS officers or as Personal Secretary to Judges in Vigilance, CBI, District and High Court etc.
The branch of Commercial Practice can proudly claim that about 70% of our students easily get job through PSC and Staff Selection Tests.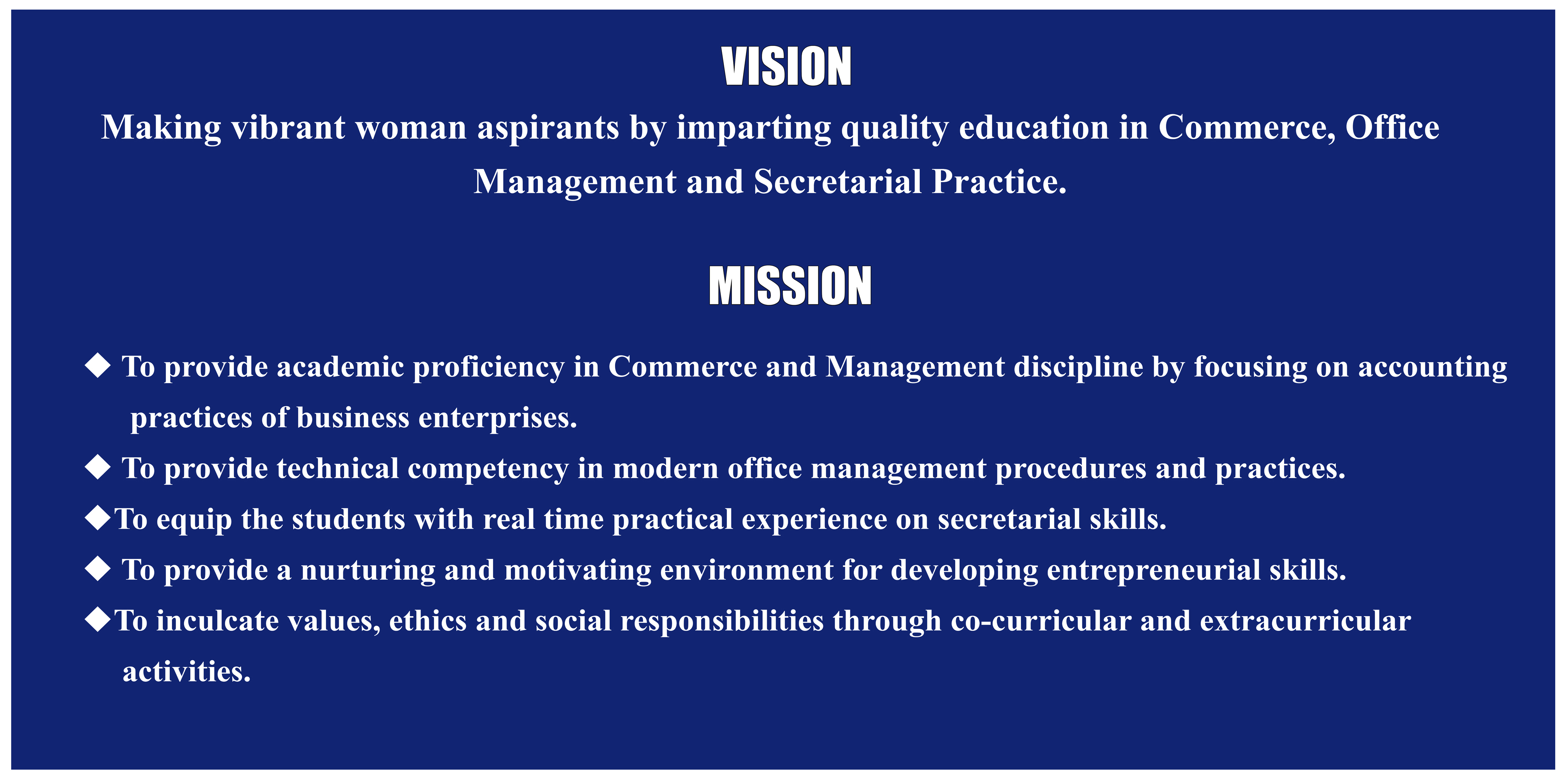 ---
---